Always move forward with
a business coach behind your back.
A system built for every small business with a mentor supporting not only every stage of your company but your growth as a leader too.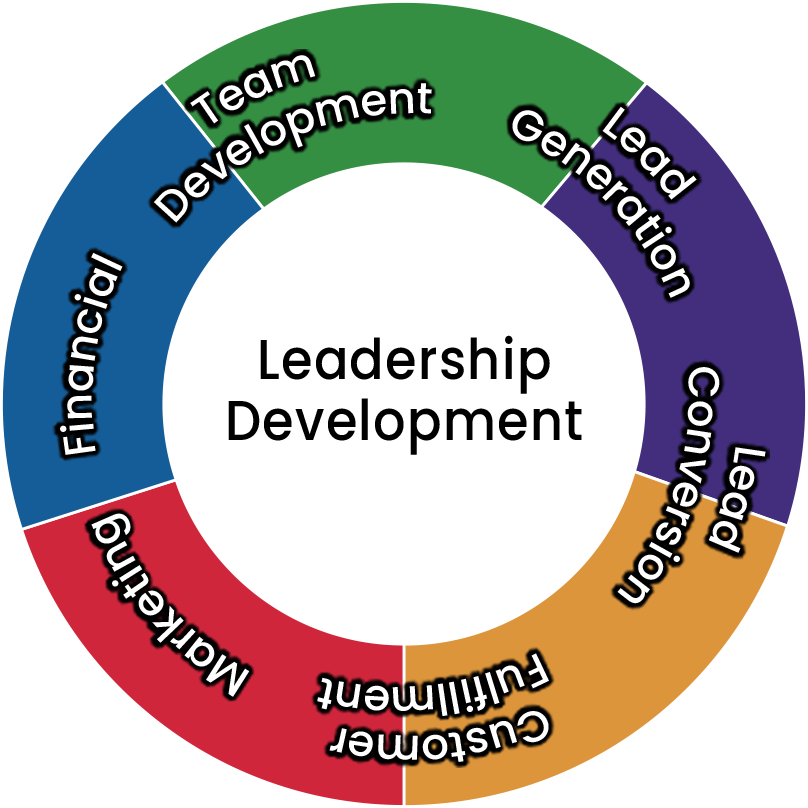 The Office Huddle Game Plan:
An Absolute System To
Win The Game Of Business.
The Office Huddle Game Plan is the result of interconnected organized systems that target to guide companies operate in such a way without missing any critical component in business management. It is meticulously engineered to cover the foundation of your business up to customer experience to ensure that your organization is working at its best performance, you are yielding utmost possible reuslts and building game changing opportunities.
DOWNLOAD THE
GAME PLAN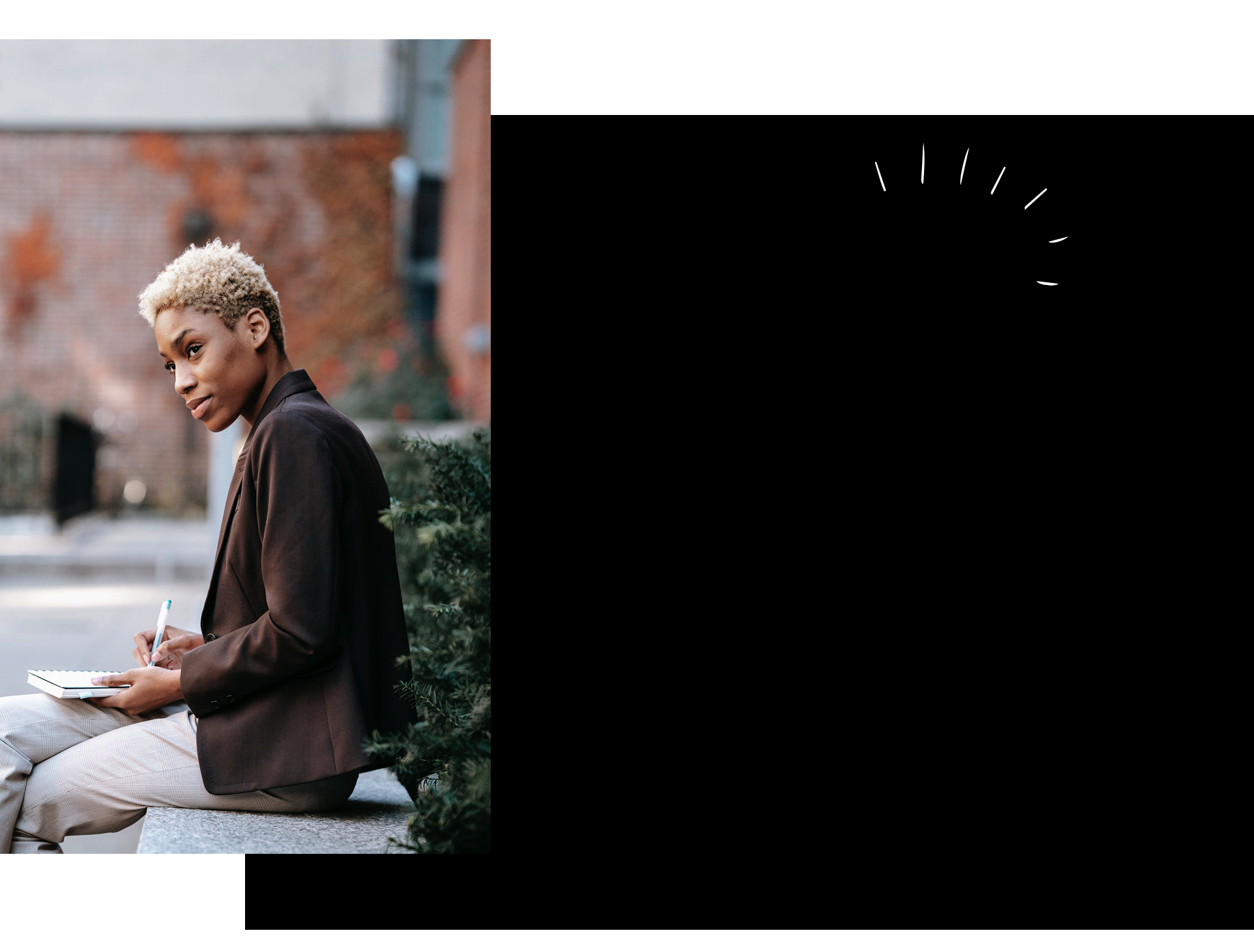 Your first session
session is on us!
Take you best foot forward

No more delays; start working on your business with a clearer path! Our whole team is ready to hear you out and we are thrilled to present the approach that will change your game play. Don't let yourself miss another opportunity to score. Take on this first step to unleash the absolute solution to your business problem and find powerful strategies towards financial freedom.
GET STARTED