Sign Up
Sign up for faster checkout
Log In
Have an account? Log In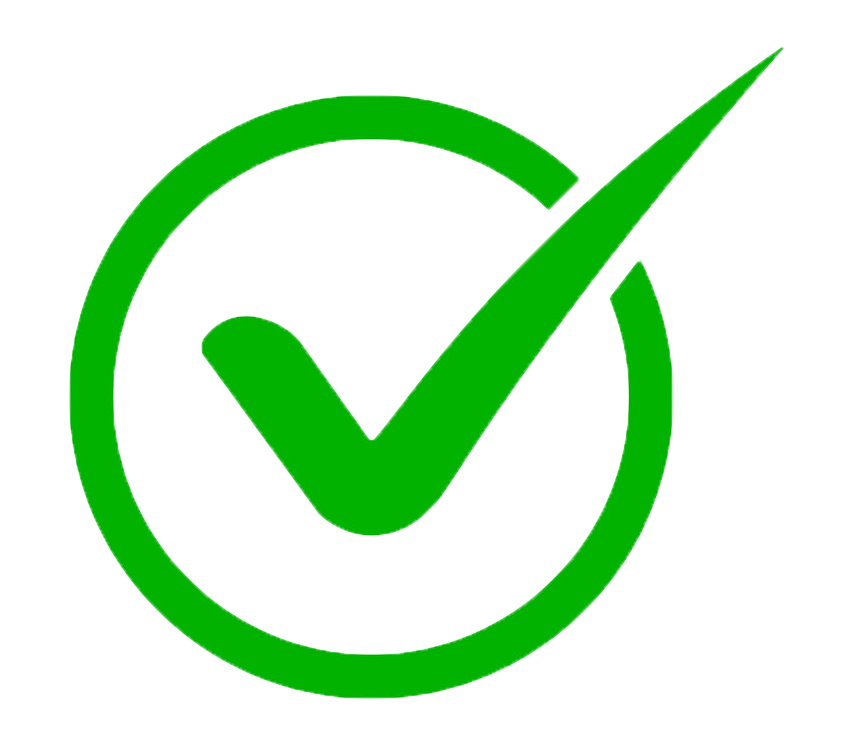 Faster Checkout
Store multiple shipping addresses and
payment options for a faster checkout.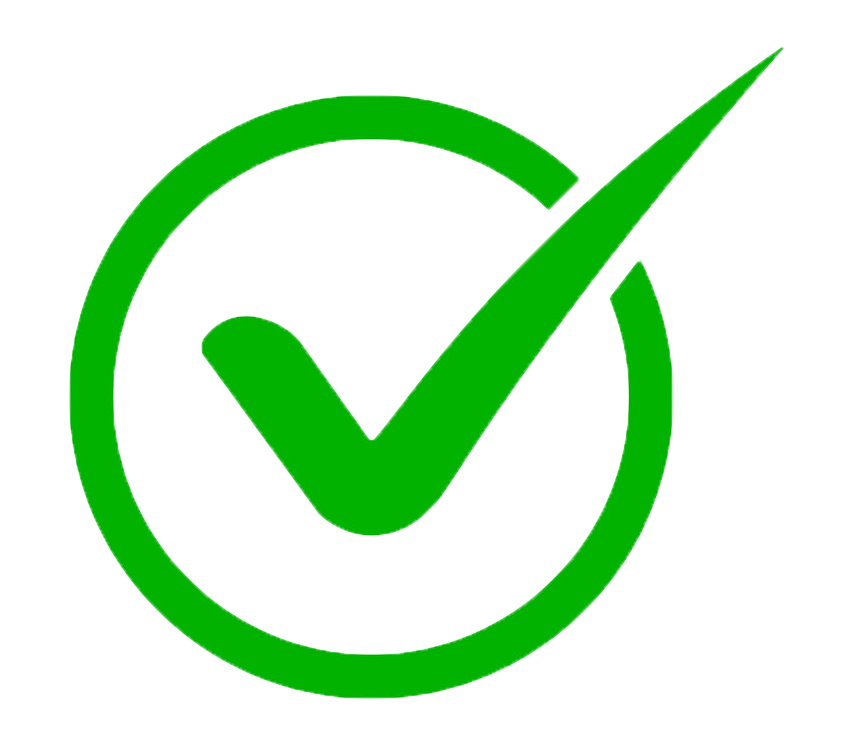 Quick Easy Reorders
Running out? Easily order more with a single click.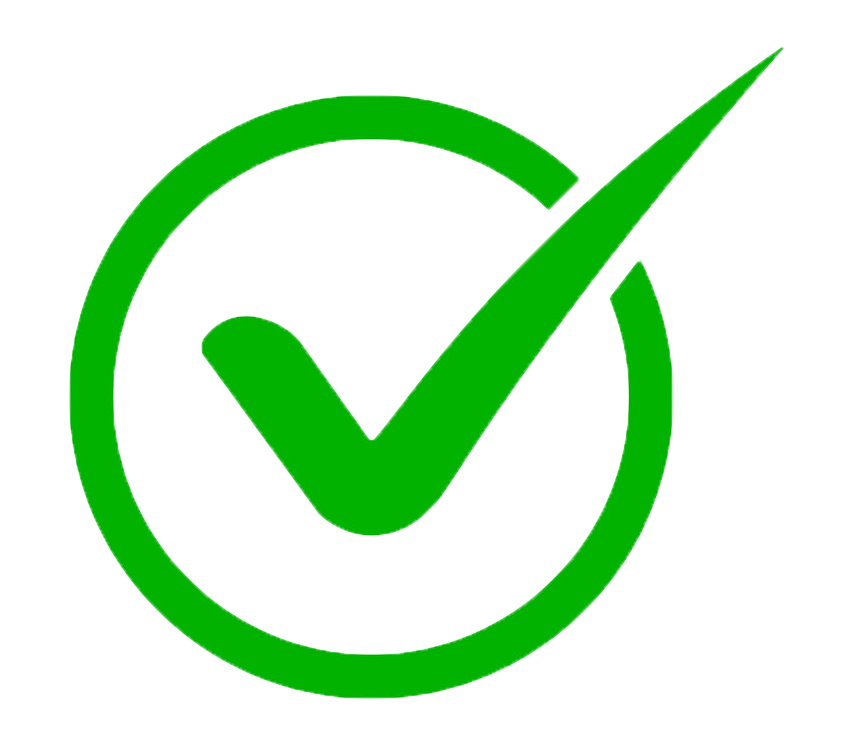 Track Order Status
Access your account and track your oders with ease.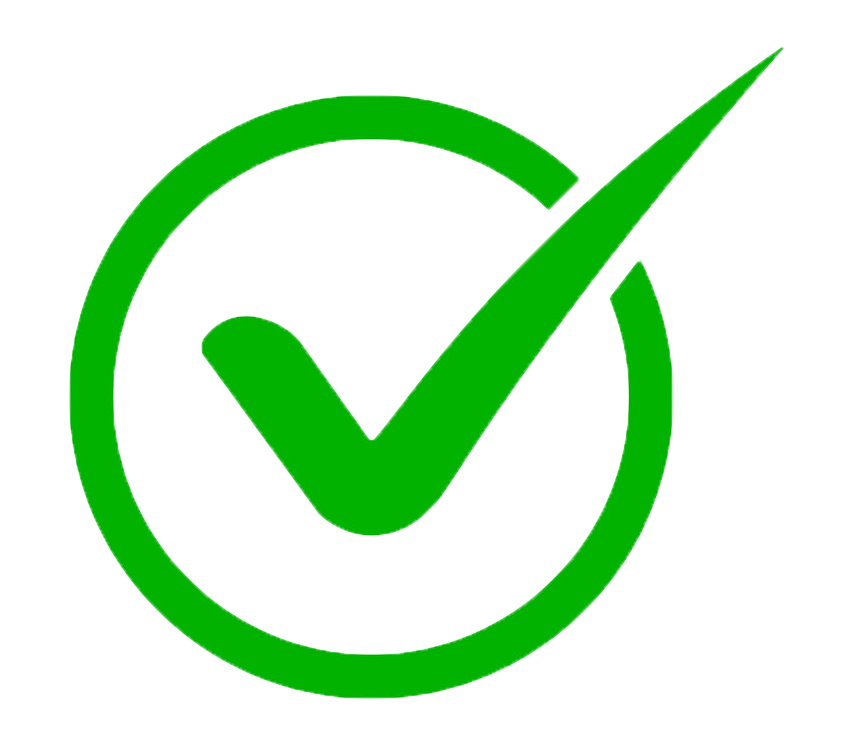 Save Your Designs
Don't want to lose your order designs?
Save them in your account!